Testimonials
Over the years, the team behind myCareerCompanion has gathered a lot of interesting information and insights. We would like to share them with you, as do the many wonderful people we have met. Enjoy reading!
Saar Van Cuyck
Communication Support at Tree Energy Solutions
I am very grateful that myCareerCompanion introduced me to such a nice company. I have therefore already enthusiastically recommended myCareerCompanion and its platform  to several friends of mine.
Toon Agten
Test Engineer at Bank Van Breda
I thought IT was no longer an option for me because of my previous career choices. Thanks to myCareerCompanion, I came to the conclusion that this was absolutely not the case. Now I'm glad I followed this insight.
Thomas Valgaeren
Management Trainee at Ormit Talent
A business environment that suits me well or in which I feel good? I had no clue. Fortunately, the results of myCareerCompanion made this tangible for me. Now I realize how important a good fit with company culture is.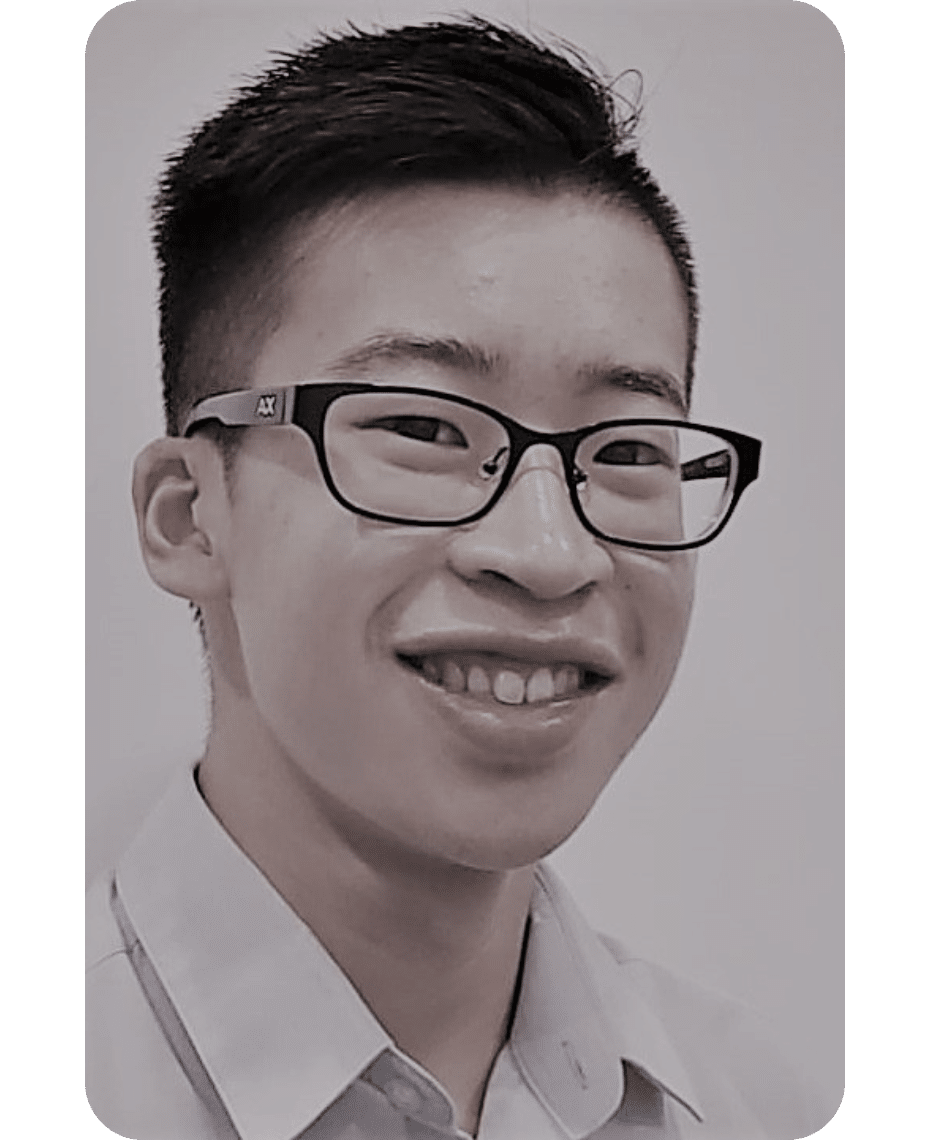 Chen Yeung
Product Support Consultant at TOPdesk
I felt insecure taking my first steps into the job market. Was I making the right choices? The platform gave me the confirmation and reassurance I was looking for. I can recommend it to everyone.
Katrien Vandewaerde
Interne Accountmanager at HP inc
myCareerCompanion encouraged me to look more out of the box, beyond my degree. As such, after my first work experience, I was introduced to job opportunities outside my comfort zone as a bio-engineer,  which at the same time completely matched my skills and interests.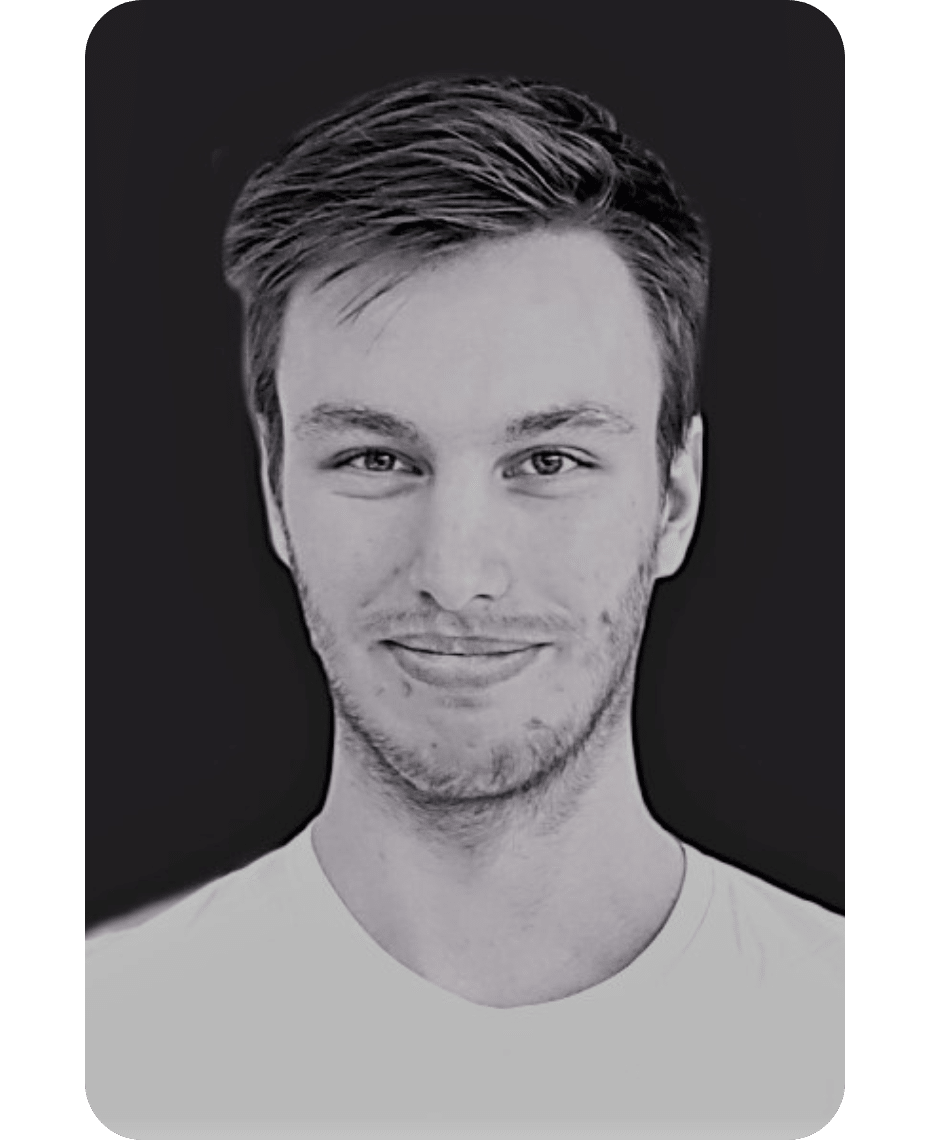 Bert De Koster
Software Engineer at Panenco
Thanks to the myCareerCompanion platform, I learned a lot about myself: what motivates me and what types of companies suit me. But especially which types of jobs match my skills and interests. This was an ideal starting point for me to start my job search.
A&C Systems
Heidi Verhoeven - HR Manager
"Thanks to Talent Tap, we are introduced to candidates that we would not otherwise have come across. Candidates where the matching with our corporate culture but also job content has already been done. This ensures that we can stay ahead in the 'war for talent'."
Perrigo
Joke Moerkerke - HR Business Partner
"From the moment we see opportunities in our organization to expand in the future and want to recruit extra talent for this, we engage Talent Tap. In this way, we gain a lot of proactiveness in the delivery of suitable candidates."
Worldline
Wendy Coenen - Country Manager MS Belgium
"myCareerCompanion has a high-quality screening: when we get someone forwarded, we know it's recommended to get to know that person. In addition, we also have to reject fewer people because of the high-quality selection."